Get your Energy
Benchmarking done right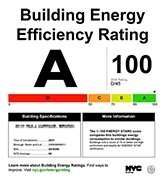 Want to comply with NYC's Local Law 84?
And get the highest possible Energy Star rating?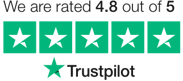 500+ Benchmarking Filed Annually
"We hired EZ energy services to perform our NYC benchmarking. We received a fine when our previous management company did not realize benchmarking was a requirement. EZ was both economical and fast. They realized time was of the essence in order for us to avoid a second fine"

Energy benchmarking is a pretty new requirement, so there are lots of questions and misconceptions.
Here are some common ones:
What is NYC's local law 84?
The Greener, Greater Buildings Plan (GGBP) calls for a 40% reduction in citywide greenhouse gas emissions by 2030. The majority of energy and water use in the city is attributed to the nearly one million buildings in an area of about 300 square miles. So in order for the city to reach its goal of a 40% reduction in citywide greenhouse gas emissions by 2030, the GGBP was formed specifically to address this problem of energy waste in existing buildings.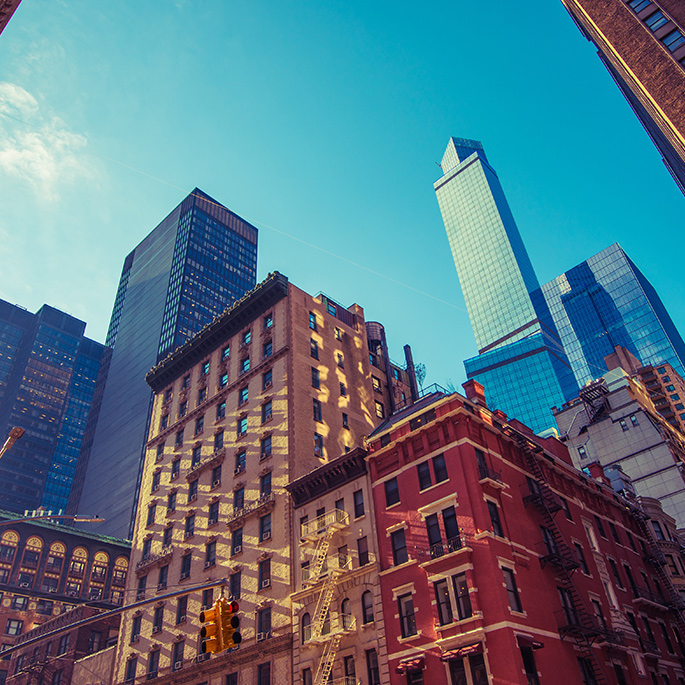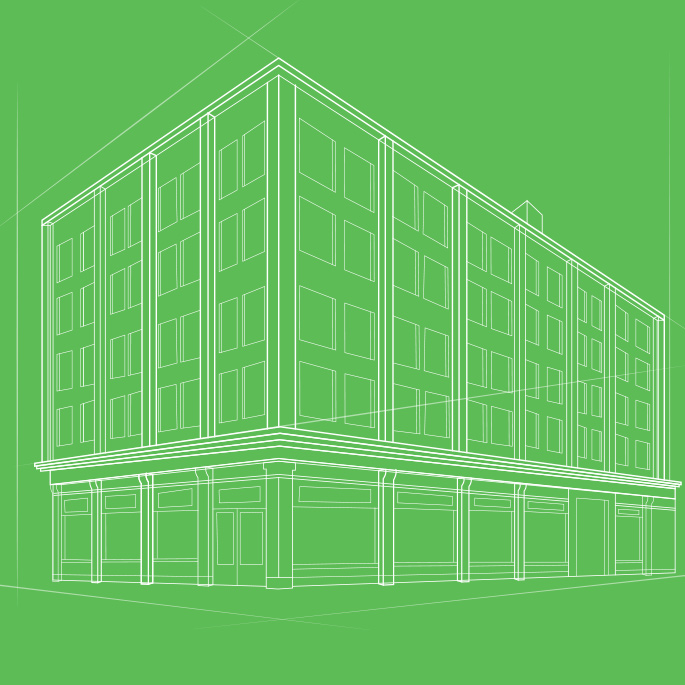 Do I need to file a benchmarking report?
The short answer: Buildings over 25,000 SF, or groups of buildings on a single lot of 100,000 SF in Brooklyn, Queens, Manhattan, Staten Island or the Bronx.
What not everyone knows: Exemptions can be granted based on certain variables. We can help you determine if you can be removed from the city's Covered Buildings List.
When is the benchmarking deadline?
Benchmarking data must be submitted to the city by May 1st of each year.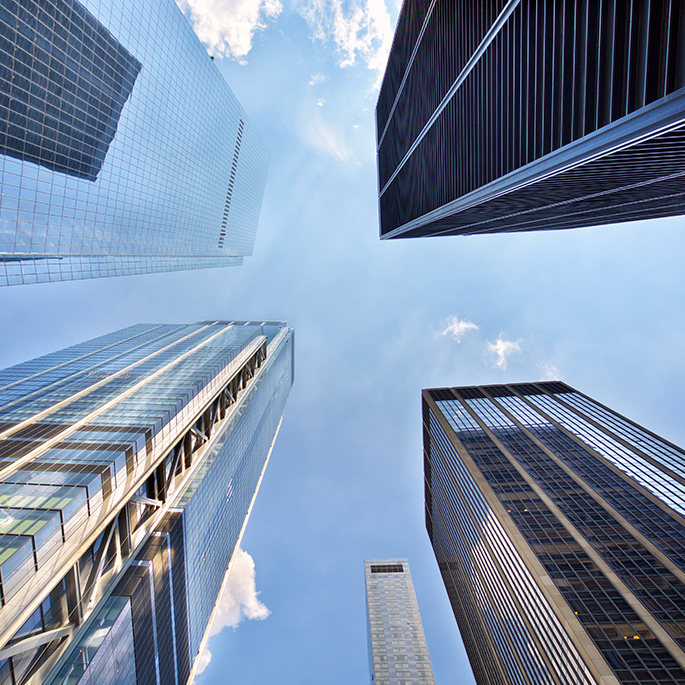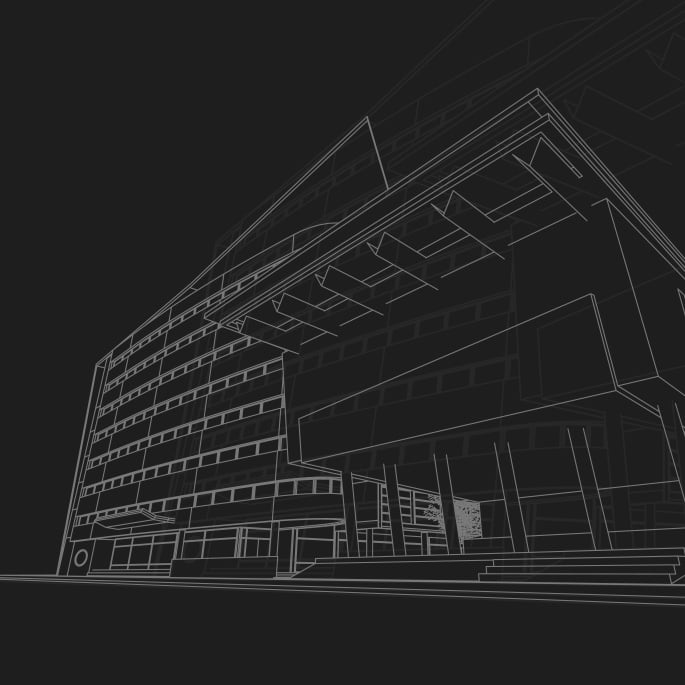 What happens if I don't comply?
If you're required to benchmark your energy usage and don't, a $500 fine will be levied every quarter, on the first of May, August, November, and February, totaling $2000 annually. You can file at any point during the year to stop the fines from accruing. If you're the last-minute type, keep in mind that it typically takes 2-3 weeks to process your energy data and submit it.

So start today and consider it done! >>>
Benchmarking is just a matter of plugging in numbers, right?
Many building managers think so.
They simply request and then submit the data from their utility providers. This is a per-building, aggregated tally that does not require any breakdown by individual tenants.

It's the easy way to comply with Local Law 84, but it can generate results you won't like. Based on your filing, your building will receive posters with your energy efficiency rating score (A through D) that must be posted near the door of the building, in plain view, according to Local Law 33. It's also recorded on the DOB's website.
Better benchmarking counts other factors
There are a number of additional - but not commonly understood - variables that play a role in generating your score, and by submitting utility bills without noting these other factors, the building can earn a lower rating, sometimes even a "D" instead of an "A".

In a rather obvious example, space allotted to a bakery would be allowed higher usage than space used for storage space. Different spaces need to meet different standards. A knowledgeable energy consultant will ask you the right questions to determine if your property's usage, occupancy, or structure could make it qualify for a higher efficiency score.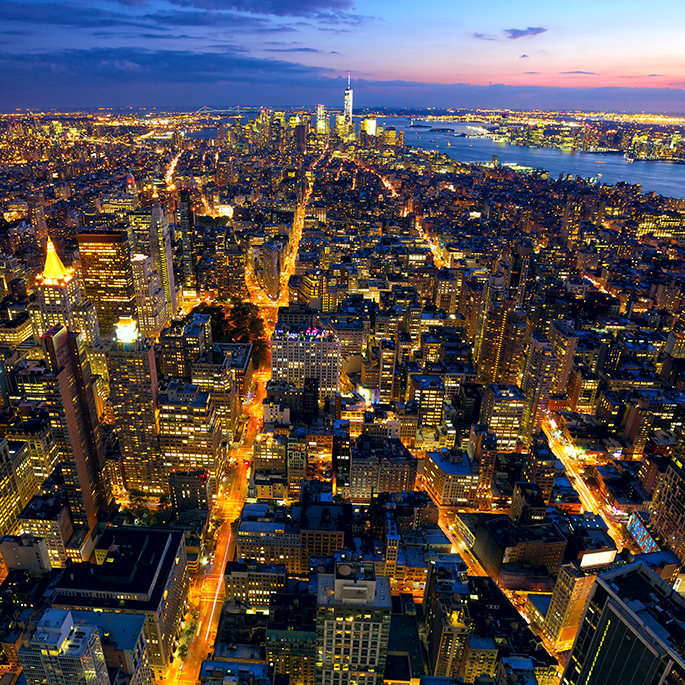 What is considered a good Energy Grade?
The lower your building's energy consumption, the higher the score. An Energy Star score of 75 or higher qualifies you to apply for Energy Star Certification, which is sure to increase the value of your asset.
In the long run, we all benefit from the benchmarking requirement.
Our buildings become more efficient, operating costs are lower and
we get a cleaner, greener city.

EZ Energy Services is a full-service energy consultancy firm based in New York City. We take the guesswork out of energy efficiency compliance with simple, smart solutions that improve building performance, slash your operating expenses and create long-term value.
Already filed and got a poor energy rating?
Some of the scores we've improved: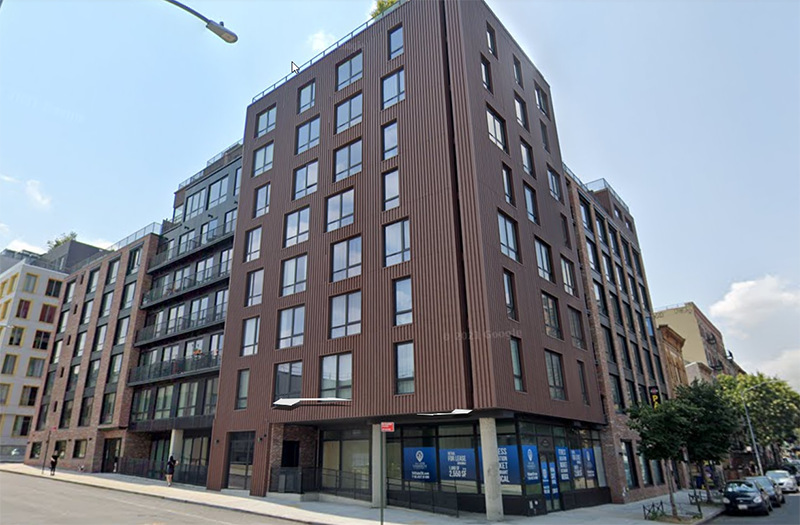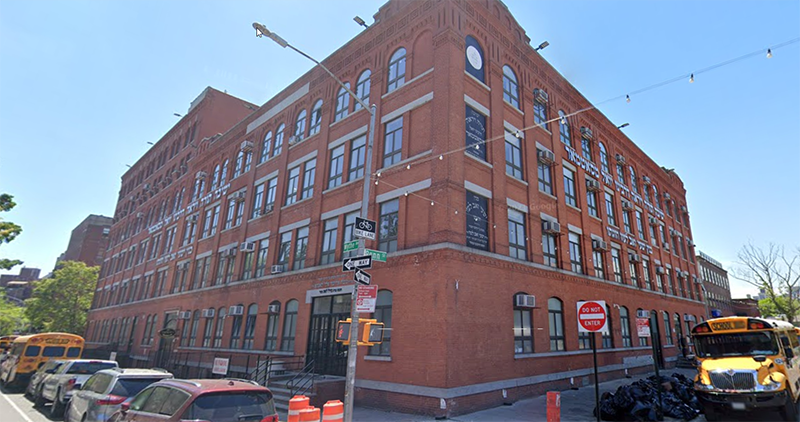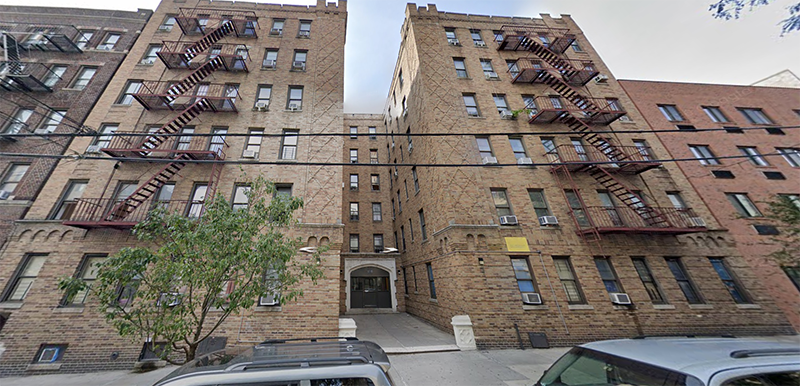 Your results may be different, as there are many variables that affect the final energy score.
Want help with your benchmarking?
Can't-Lose Guarantee

If we resubmit your previously filed benchmarking data and your score does not improve, we'll file your next annual report free of charge.