Demand Charge Alerts Service
Lower your bills all year round!
All you need to do is lower your energy usage during a few specific hours this summer.

Sign up anyone on your team who can help with that.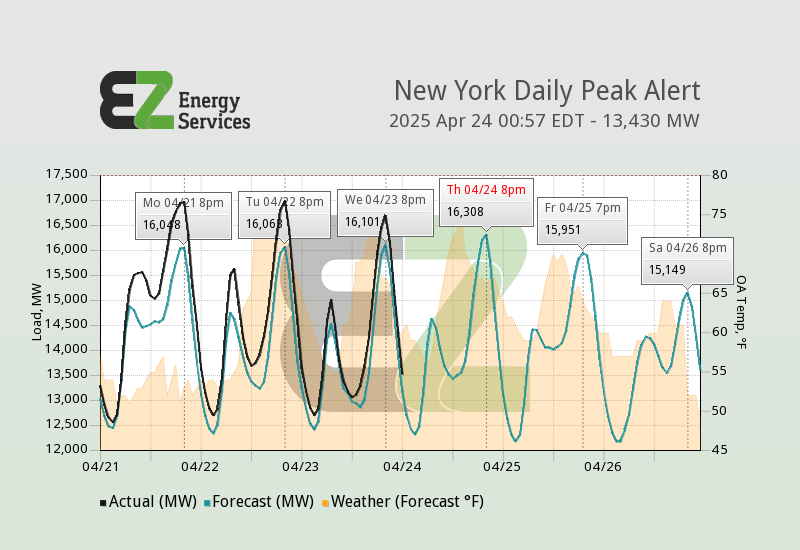 Available for Free in These Locations:
New York | New Jersey | Pennsylvania | Connecticut | Texas
Send me Demand Charge Alerts
You can also use this form to add a team member or update your own information.